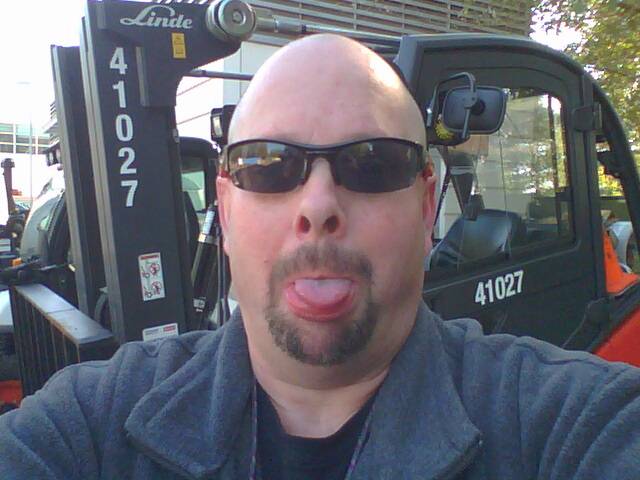 OverCamping, What The Heck Is It?
A combination of overlanding (traveling off the beaten path to a destination) and back country camping (campsites in the wilderness with no water, power, nuthin' baby) hope that explains it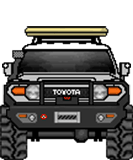 On the various forums that I belong to, I have a camping gear review thread that I update each year with new gear that I test out.
I have now setup a blog too of the reviewed gear that will go into more detail than the threads I have made.
To access my camping gear review blog, click here.
I hope my blog can be useful for those of you looking to upgrade your gear to make your camping/backcountry trips better.
Below are a few pictures off of my personal website.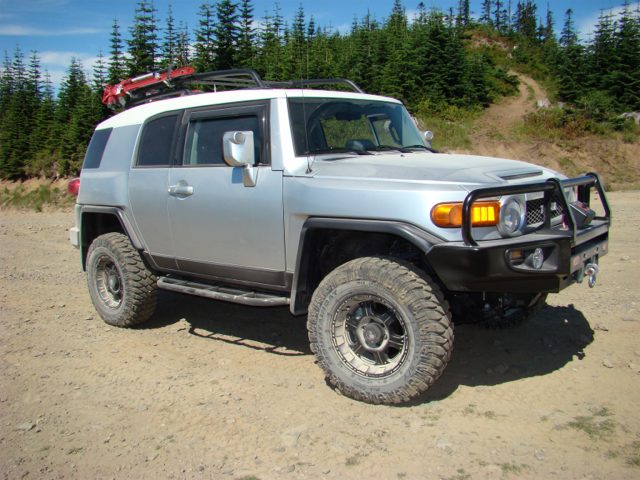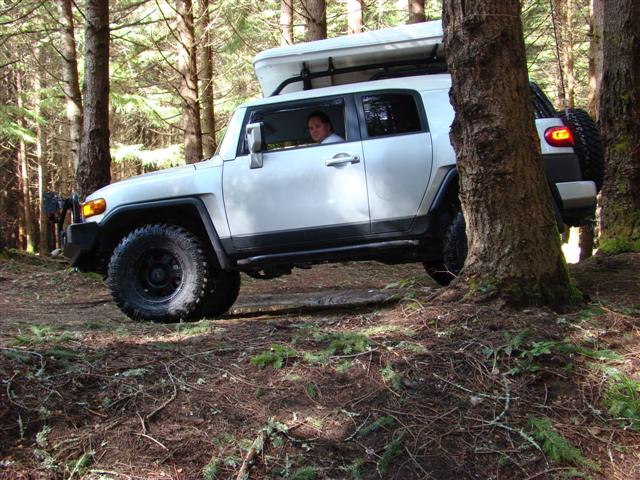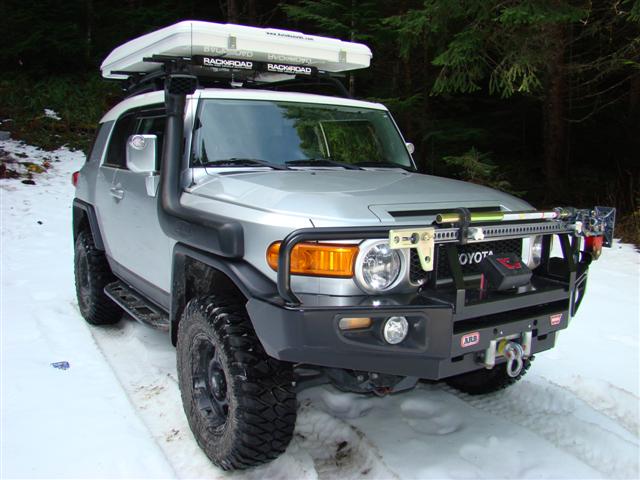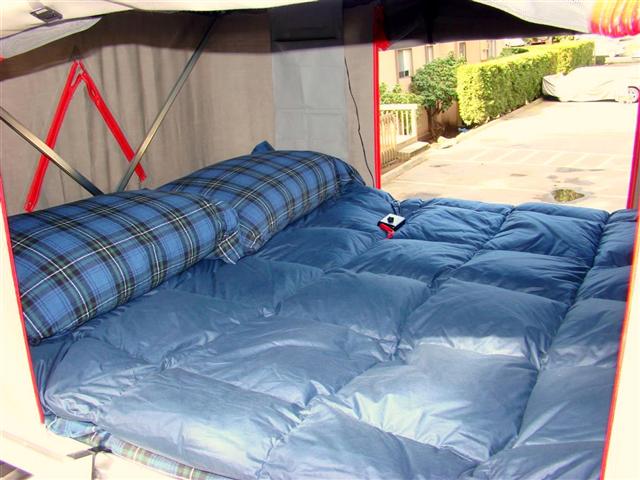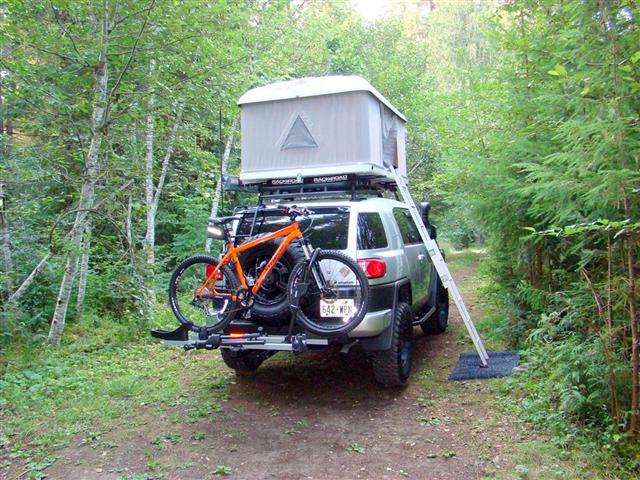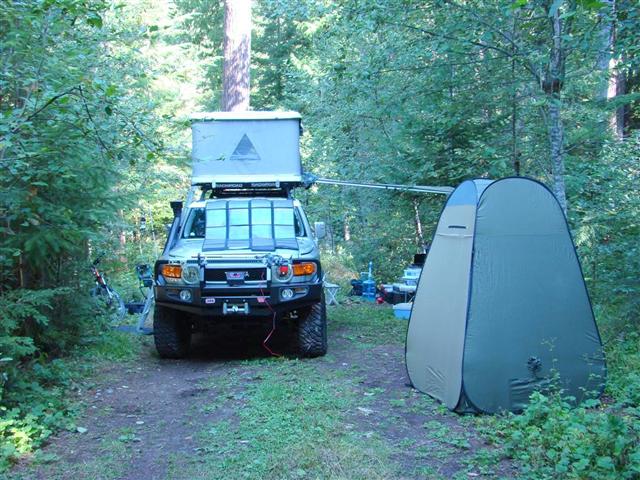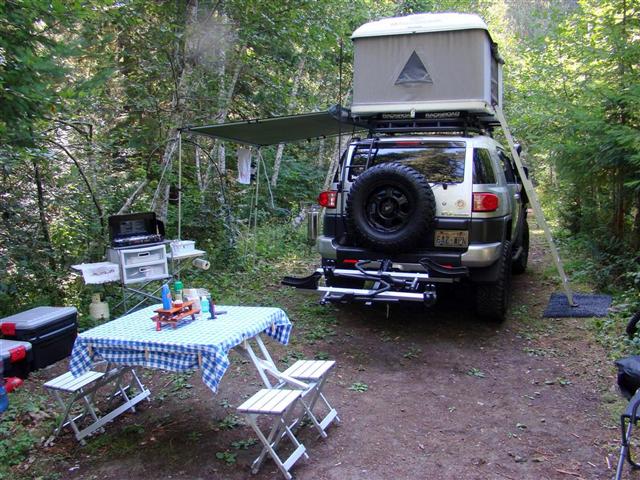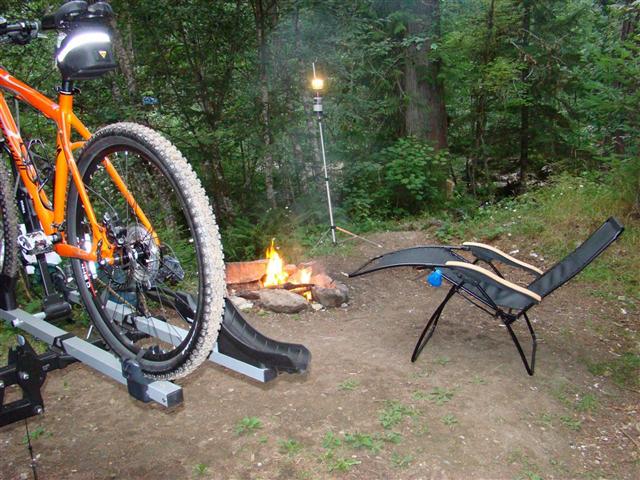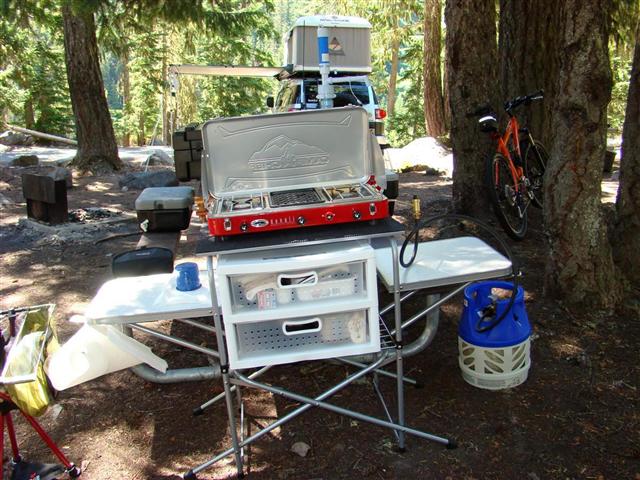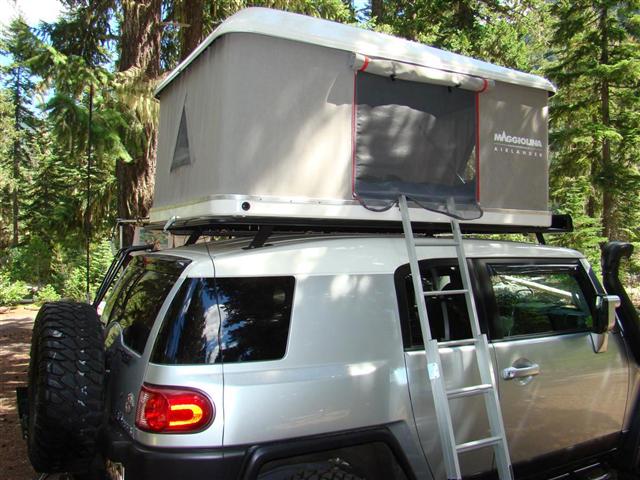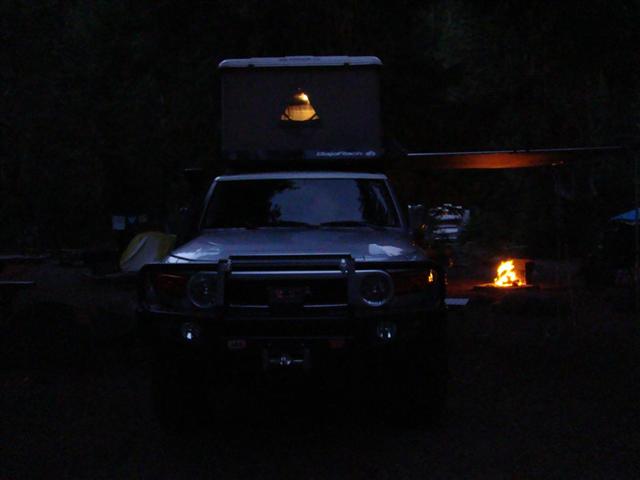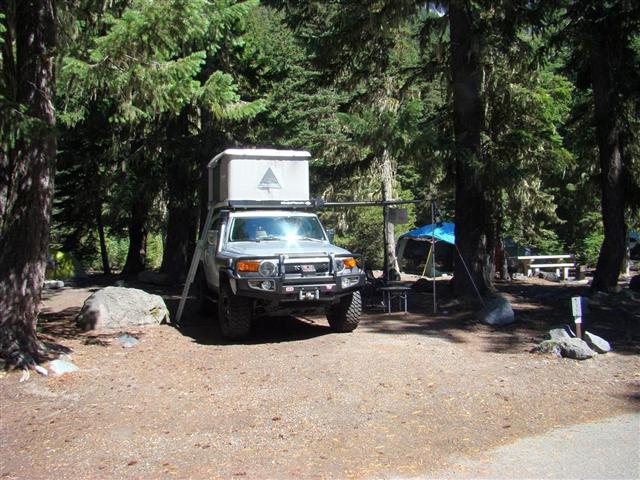 For my personal website please click here.

---
This page was last

on 10-25-2011